Hello and Welcome to Yoga Outdoors!
Yoga Outdoors was started to create a memorable and exciting Yoga experience for yogi's of ALL skill levels!
Yoga Outdoors was founded in 2018 with a focus on outdoor living lifestyles and fitness.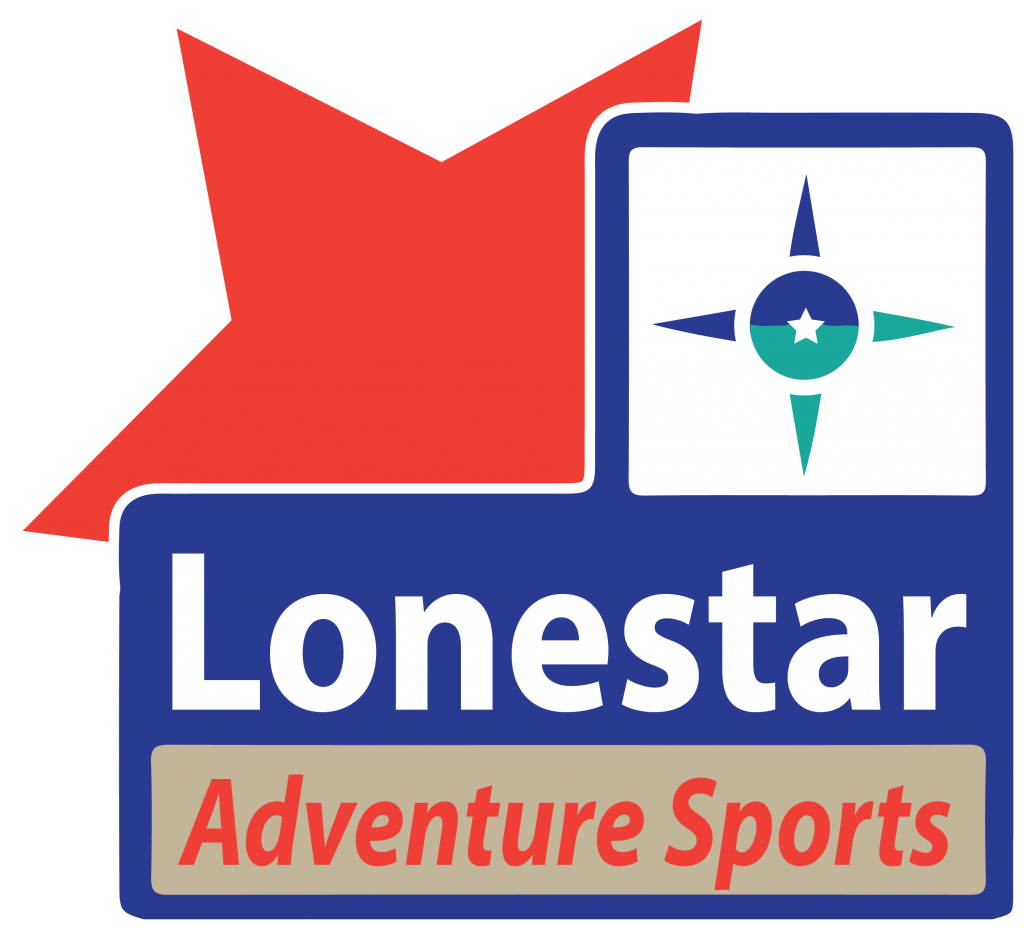 In 2019 we partnered with Lonestar Adventure Sports to provide exclusive outdoor yoga instruction to beautiful and scenic locations. Today we are proudly organizing Yoga classes for all skill levels.
"Yoga Outdoors was a great experience! Attentive staff and helpful. Beautiful scenic location!!"

– Jessica M.
Why Yoga Outdoors?
We provide complimentary Yoga mats, Yoga blocks and towels for all yogi's that join our classes. We try and make it easy for anyone to drop in and join a class.
______________________
Our RYT certified Instructors place an emphasis on fun and safety while providing a great relaxing and fitness oriented yoga experience.
______________________
All of our classes are taught outdoors which creates a naturally soothing, scenic and enjoyable experience! Classes offered every Wednesday, Friday and Sunday.
Classes and Memberships
We offer: 1. Drop-In Rates 2. Prepaid Class Pass or 3. Monthly Membership options.
______________________
You choose which is best for your yoga needs!